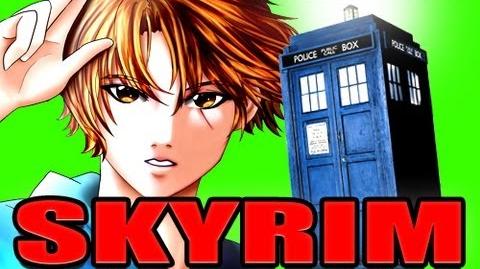 Trinity is one of Venturian's very first characters on Skyrim. Jordan used Trinity to feature the Skyrim TARDIS Mod.
Appearance
Edit
Is a Female Wood Elf, who looks a little bit like Tauriel.
Possesions
Edit
Has Lakeview Manor, a daughter named Lucia, a pet fox, a TARDIS, same armor that Vahl gave Tauriel, and a Silver Sword. All of this information was given in the video
Ad blocker interference detected!
Wikia is a free-to-use site that makes money from advertising. We have a modified experience for viewers using ad blockers

Wikia is not accessible if you've made further modifications. Remove the custom ad blocker rule(s) and the page will load as expected.