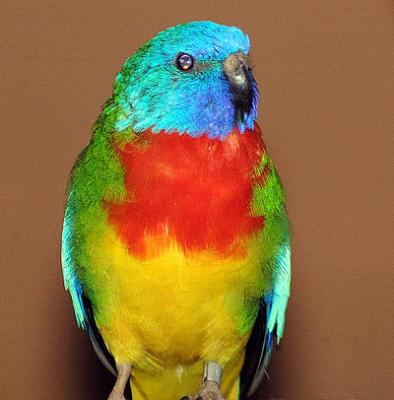 The Earth Birds are a legendary, rare, and endangered race of birds.
Abilities
Edit
They have dirt-resistant wings, claws that can dig underground, their amazing colorful wings can blind and/or hypnotize their prey, and can live in icredible heats.
Unlike other birds Earth Birds care about things.
No one knows what happened to all of the Earth Birds, but it was said that there is a land underground  where no one can find them, and only some reach the surface.
Ad blocker interference detected!
Wikia is a free-to-use site that makes money from advertising. We have a modified experience for viewers using ad blockers

Wikia is not accessible if you've made further modifications. Remove the custom ad blocker rule(s) and the page will load as expected.